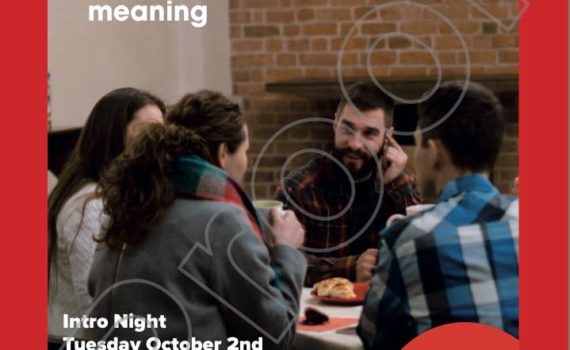 It's that time of year – no, not pumpkin spice everything.
It's time for Alpha!
Starting Tuesday October 2nd for 10 weeks – come explore the basics of Christianity with us and bring a friend.
You'd be surprised who is just waiting for an invite
6:30-8:30 pm starting with dinner!
Message us here if you have any questions.